APP TO YOUR MEASURE
Creation of mobile applications that complements your business processes using a custom App!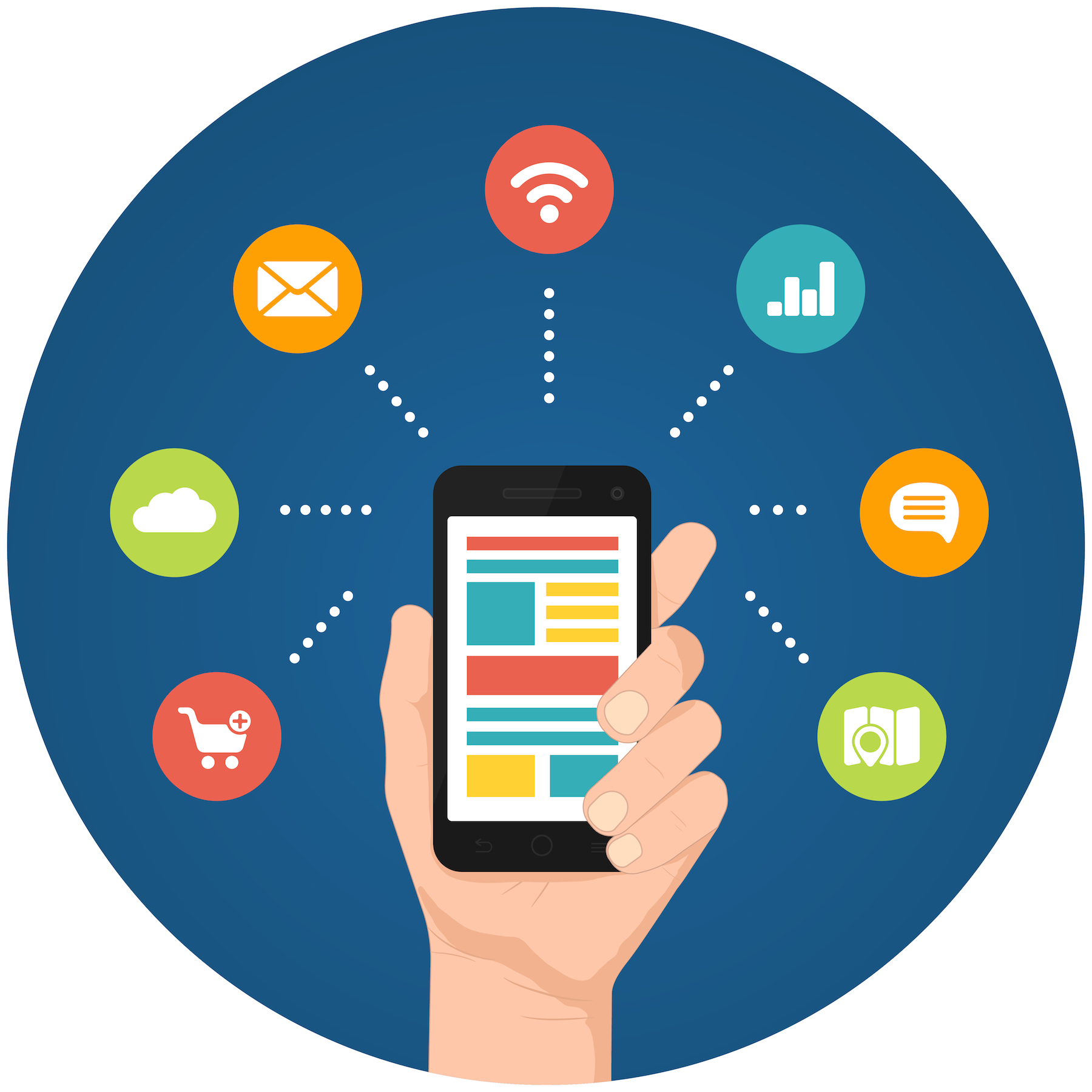 Imagine how much you can do for your business by getting your own custom application to streamline your business process.
Whether your turn is reservations for an entertainment park, bar, restaurant, etc. or if you want to carry out surveys throughout the country, we can make for you an exclusive mobile application compatible with your devices.
We offer you compatibility of your choice with:
We can integrate the push messaging service, hosting and domain and many other functionalities such as:
User Registration
Giveaways
Banner
surveys
SEO
Loyalty
Comments or internal chat
Application builder
Content manager
Android publication
IOS publishing
Multi language options

Image gallery
App chat
Bookings
Multimedia content
Webview integration
RSS integration
Youtube channel
Publishing in social networks
Send documents
Dot map
Event Calendar
Customize image
Interface selection
Online assistance service

Private content
Scheduled publication
Segmented shipping
Sound / Silent Push
Facebook integration
Twitter integration
Publish with developer account
Cloud backup
Pay online
Documentation
Advanced push
App Preview
Analytics mobile
Join the digital age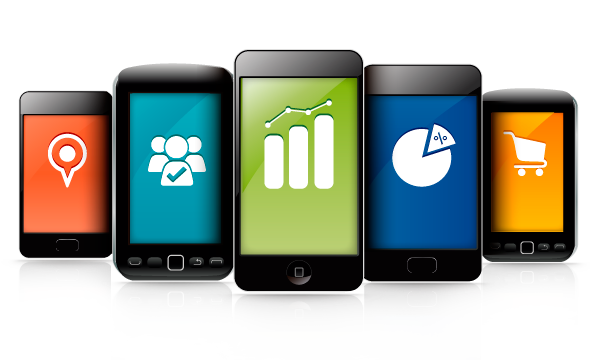 Optimize your processes with a modern Mobile Application
We can carry out mobile applications for inventories, applications for process management, satisfaction surveys, personnel monitoring, online orders, etc. We can connect to your already installed systems to manage your business, this is remarkable if we consider point of sale systems, administrative systems or reservation systems.
Guaranteed Compatibility
We will make sure that your application complies with the compatibility characteristics that you need in a transparent way for you. You should only "download and use" without worrying about technical issues.
Immediate Technical Support
Your portable device software comes with a quality guarantee and technical support included.